Photography
We provide professional photography and videography services to ensure your vehicle stands out from the crowd. Our imagery focuses on the vehicle's exterior, interior, and optional equipment features.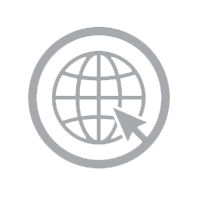 Online Marketing Power
If time is of the essence and you prefer a quick payout, we will pay you the fair market value of your vehicle, circumventing the consignment process and buying your vehicle the same day. Simply complete the form on this page and we will follow up with you to facilitate the transition of your vehicle to its next owner with complete ease to you for a superior price.